Gary Johnson: 'What is Aleppo?'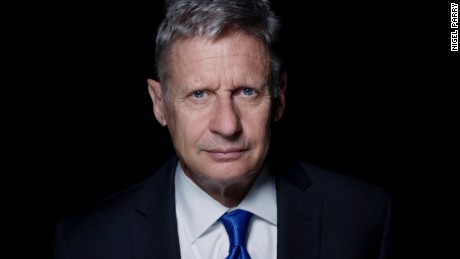 (CNN)Libertarian presidential nominee Gary Johnson stumbled while answering a question about the Syrian refugee crisis on Thursday, asking "What is Aleppo?" in an interview on MSNBC.
Aleppo
is a major city in Syria that's been engulfed by the civil war there and the refugee crisis, but Johnson seemed confused when "Morning Joe" co-host Mike Barnicle asked him: "What would you do if you were elected about Aleppo?"
"About?" Johnson said.
"Aleppo," Barnicle responded.
Johnson paused and said: "And what is Aleppo?"
Read more: http://www.cnn.com/2016/09/08/politics/gary-johnson-aleppo/index.html