Age Is No Barrier For These 5 Inspiring 'Old' Olympians In Rio
The 2016 Rio Olympic Games are about to begin, and no doubt fans will be glued to the TV to watch superstars like Katie Ledecky, the 19-year-old swimmer who's set 11 world records, and Usain Bolt, the 29-year-old sprinter competing in his third Olympics in a row.
But equally as inspiring are the "older" athletes who are breaking down age barriers and challenging our assumptions about what the body can accomplish as it grows older.
Here are just five of the oldest Olympians who will be competing later this month in Rio.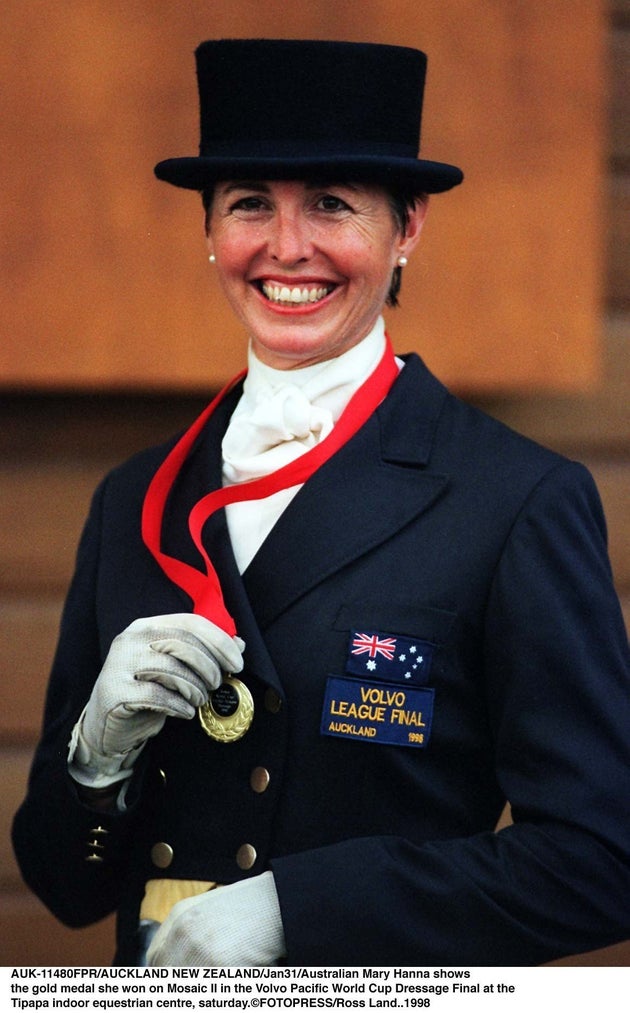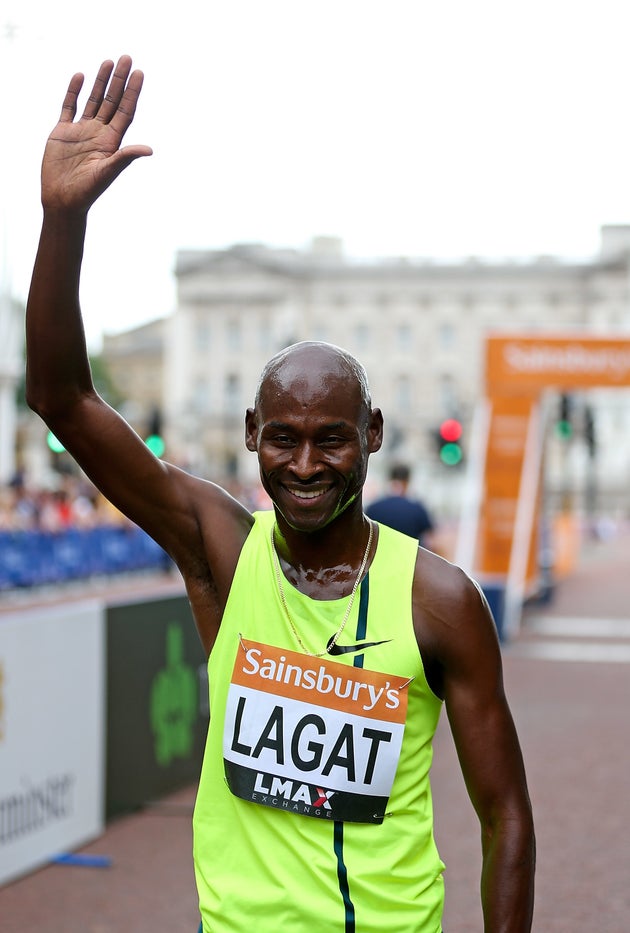 Read more: http://www.huffingtonpost.com/entry/age-is-no-barrier-for-these-5-inspiring-old-olympians-in-rio_us_579f503be4b0693164c1b4e0?section=&